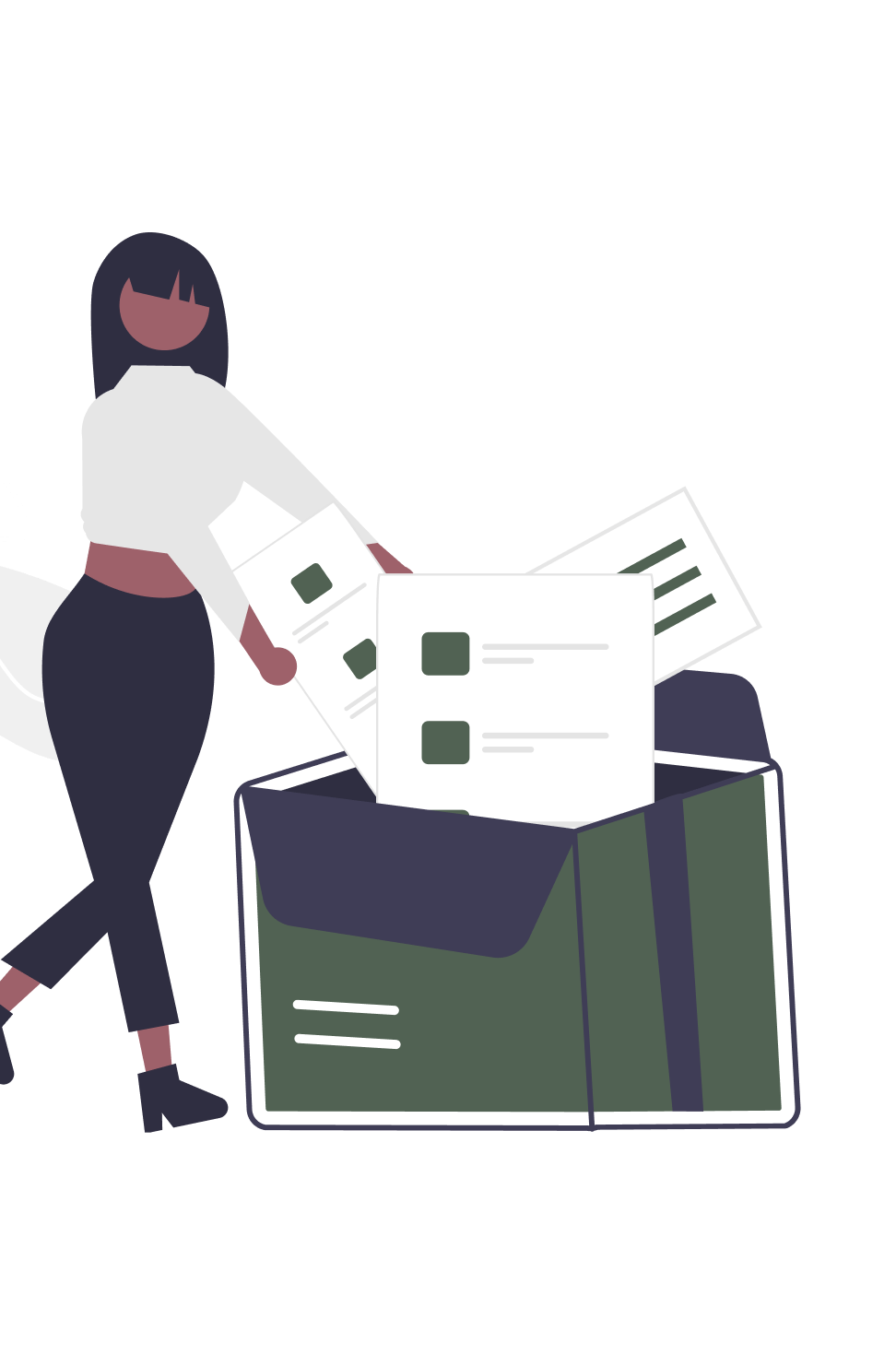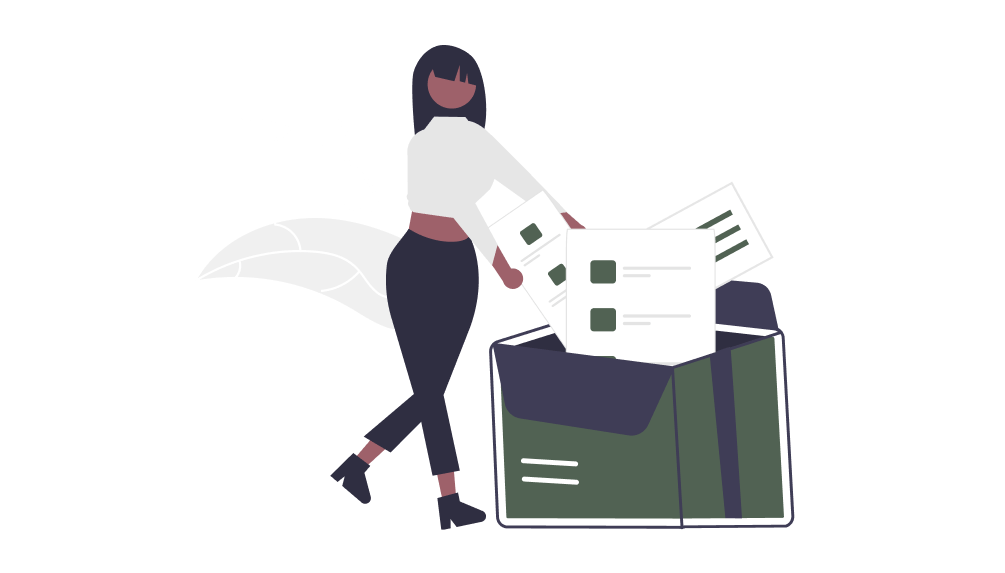 1
Richiedere una licenza professionale
Per poter lavorare autonomamente come psicoterapeuta, è necessario richiedere una licenza professionale al proprio Cantone.
Iscrizione ad associazioni professionali (ad es. FSP, SBAP ecc.)
Il riconoscimento del titolo di specialista da parte di ASP, FSP o SBAP è un prerequisito per richiedere l'abilitazione professionale nel Cantone di Zurigo.
Ho bisogno di un numero ZSR?
Ottenete informazioni importanti per prendere la decisione giusta per voi.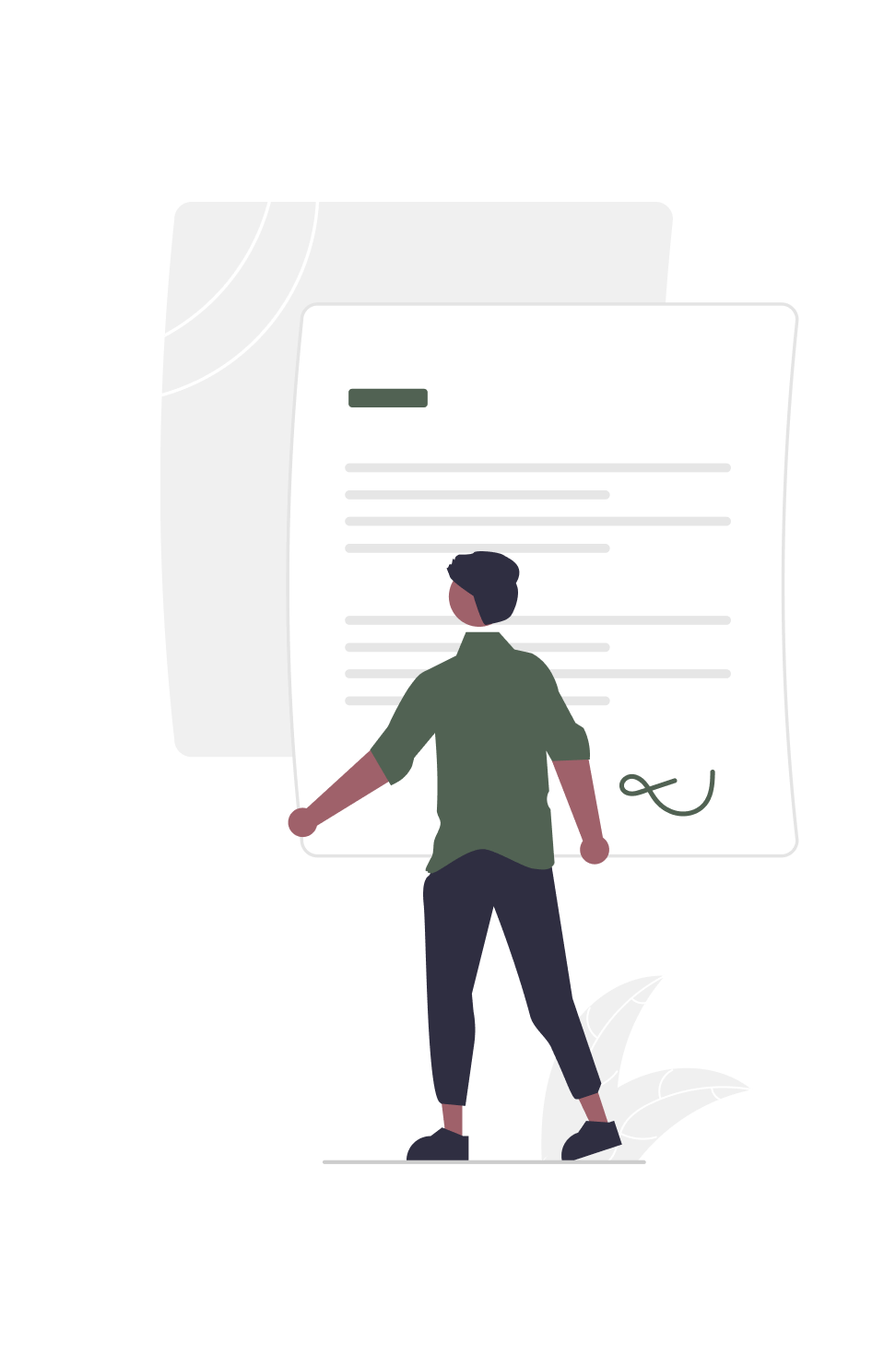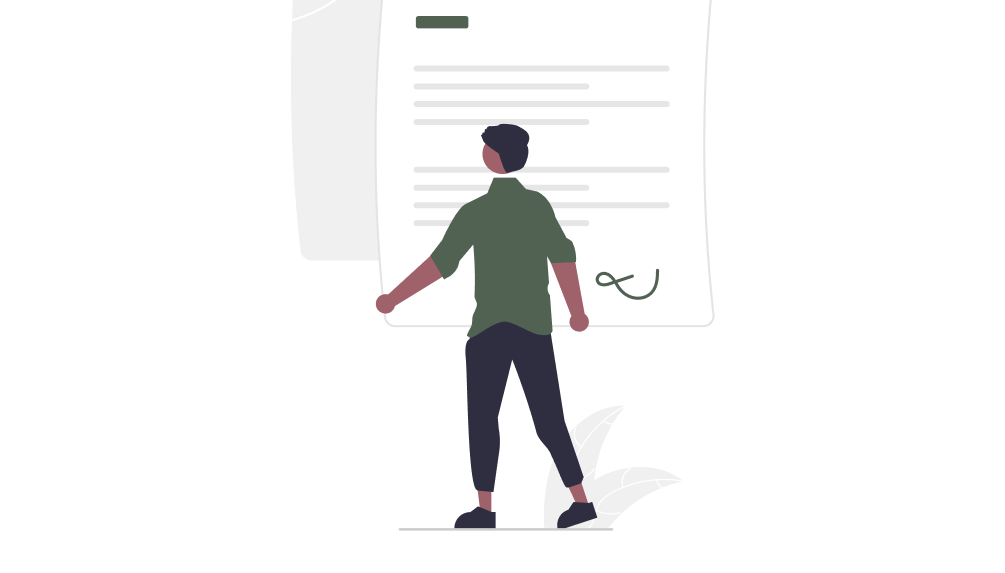 2
Decisione sulla forma giuridica
Gli psicologi che gestiscono uno studio psicologico o psicoterapeutico come titolari di un'impresa individuale, di solito costituiscono una ditta individuale. Questa forma giuridica viene spesso scelta nella prima fase, perché le formalità sono semplici e poco costose.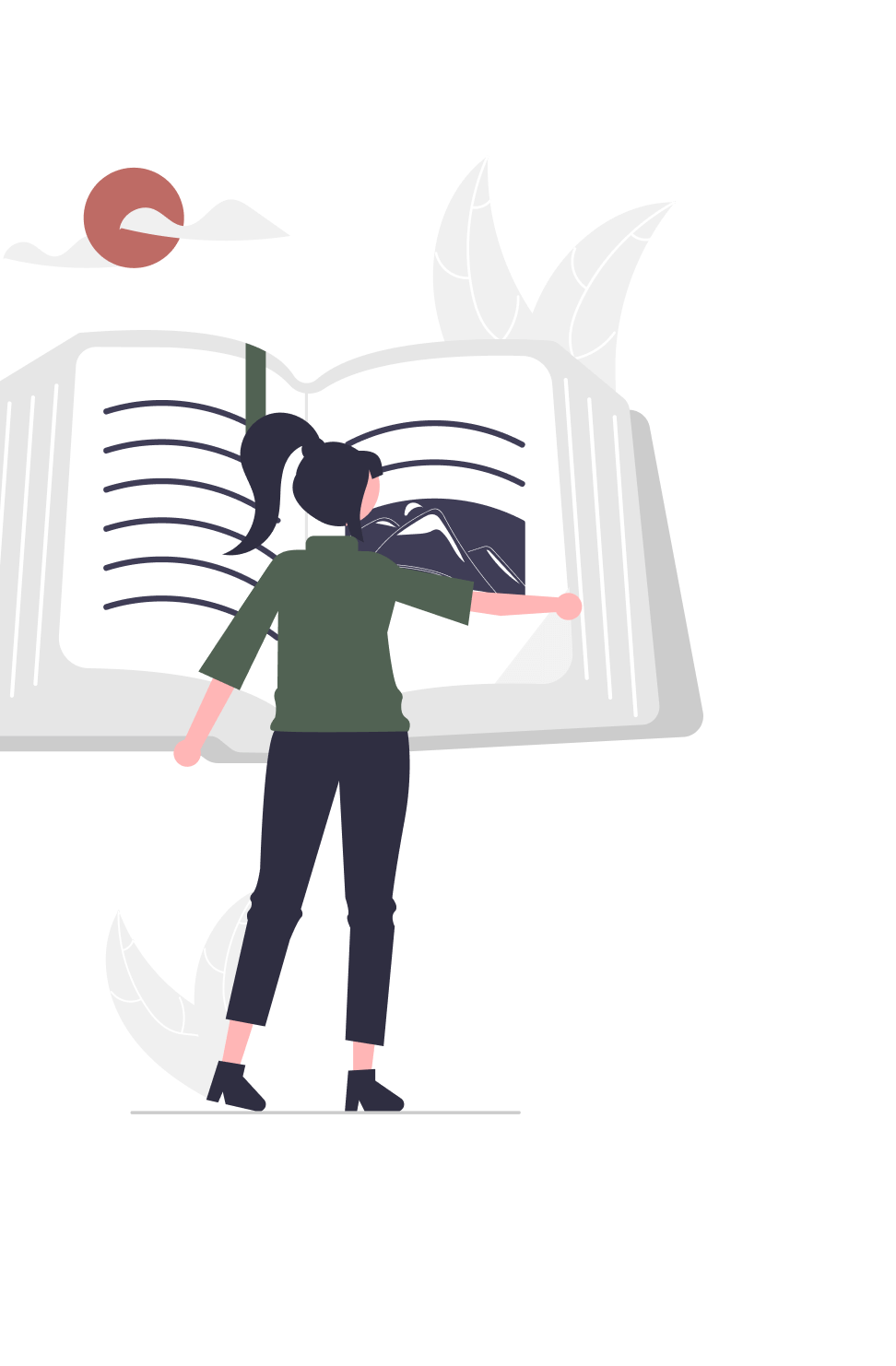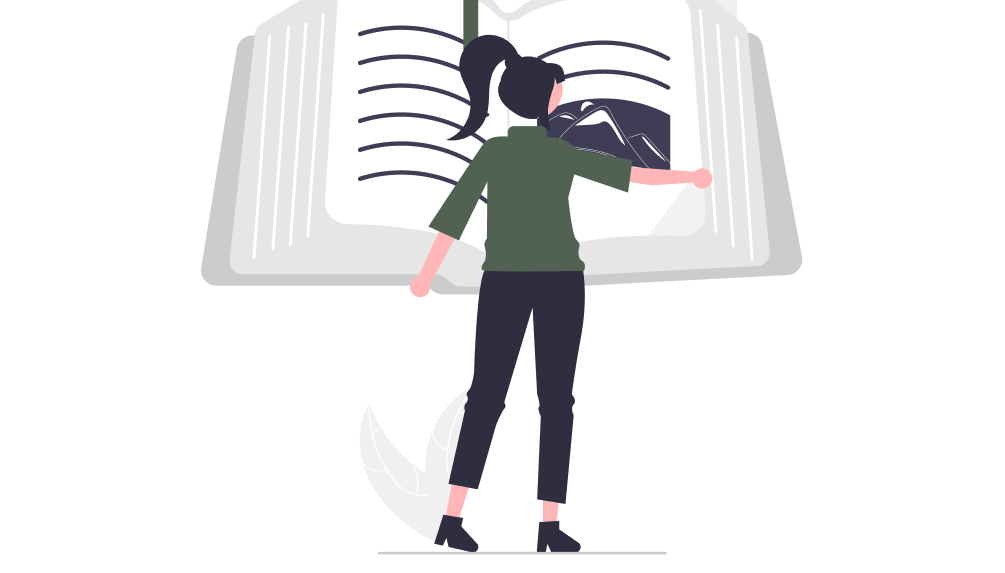 3
Registrazione dell'attività autonoma presso la cassa di compensazione
I lavoratori autonomi devono iscriversi a una cassa di compensazione per versare i contributi al 1° pilastro (AVS, AI, IPG). L'iscrizione avviene presso la cassa di compensazione cantonale del luogo di lavoro.
Registro commerciale
L'iscrizione nel registro delle imprese è obbligatoria solo per le seguenti forme giuridiche: GmbH, AG, cooperative, fondazioni e società in nome collettivo. Per le ditte individuali l'iscrizione è facoltativa. Tuttavia, se il fatturato supera i 100.000,00 franchi all'anno, l'iscrizione nel registro delle imprese è obbligatoria anche per le ditte individuali.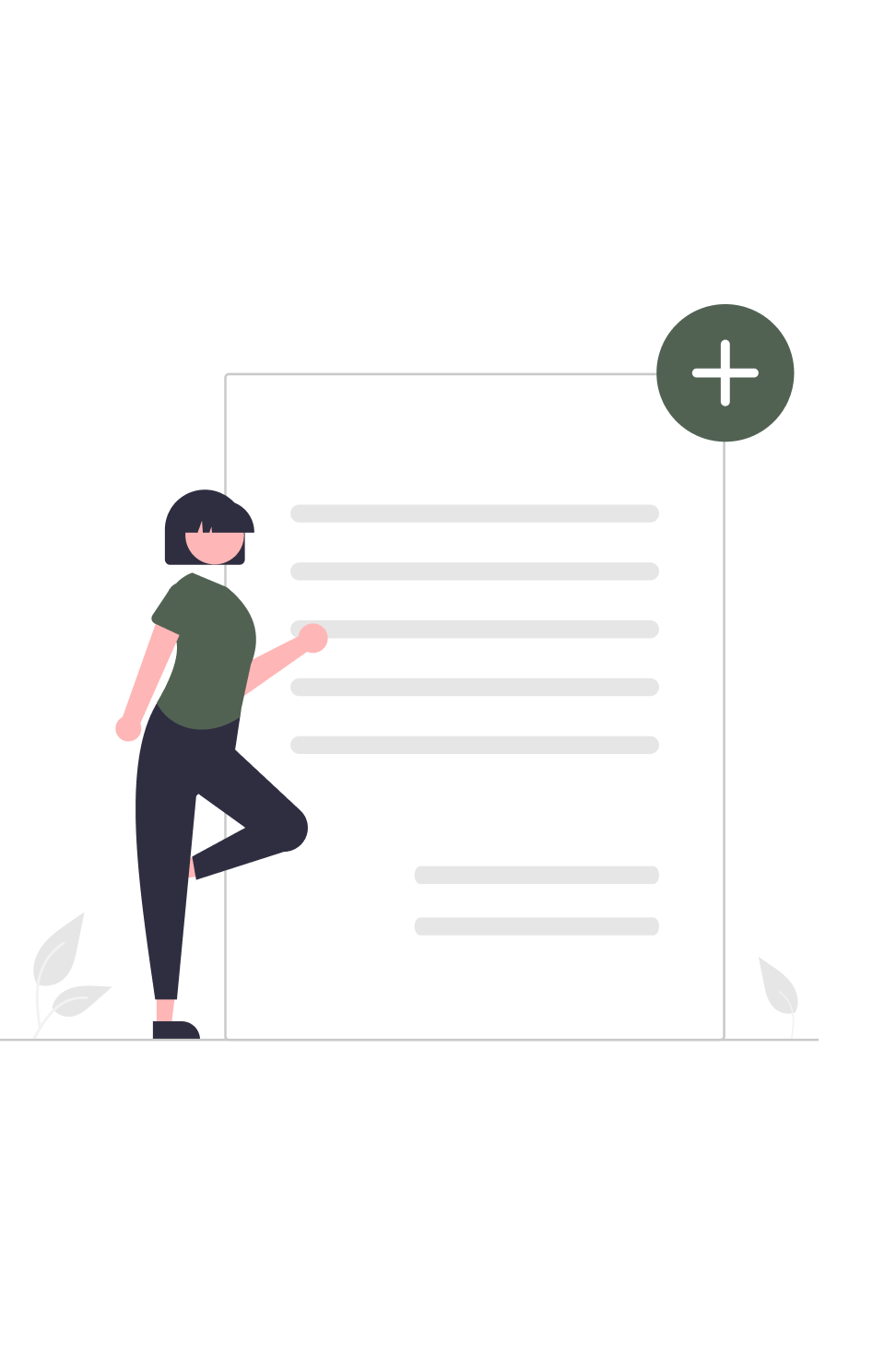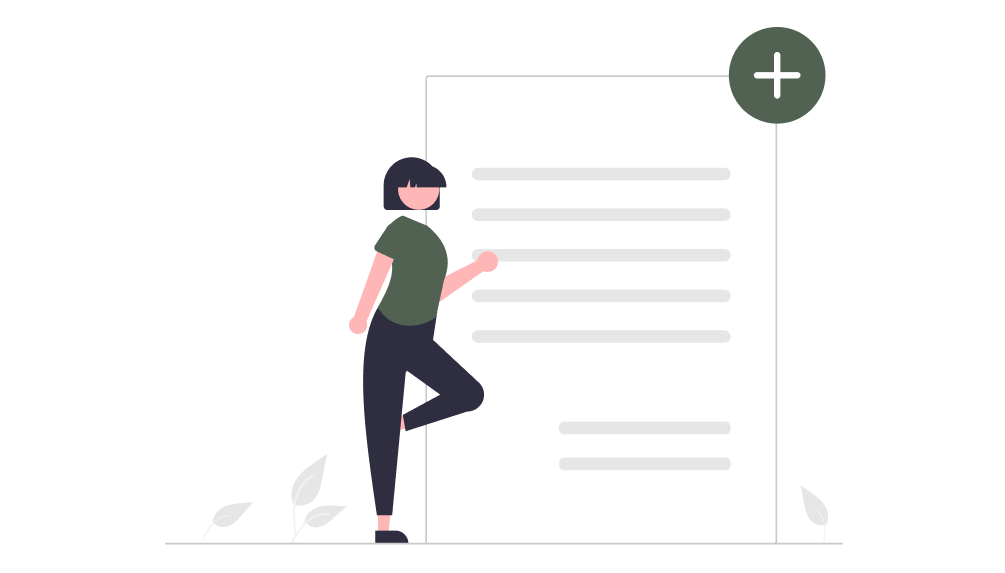 4
Conclusione dell'assicurazione di responsabilità professionale e di tutela legale
L'assicurazione di responsabilità civile professionale protegge dalle perdite patrimoniali che possono derivare da richieste di risarcimento danni da parte di terzi in relazione all'esercizio della professione.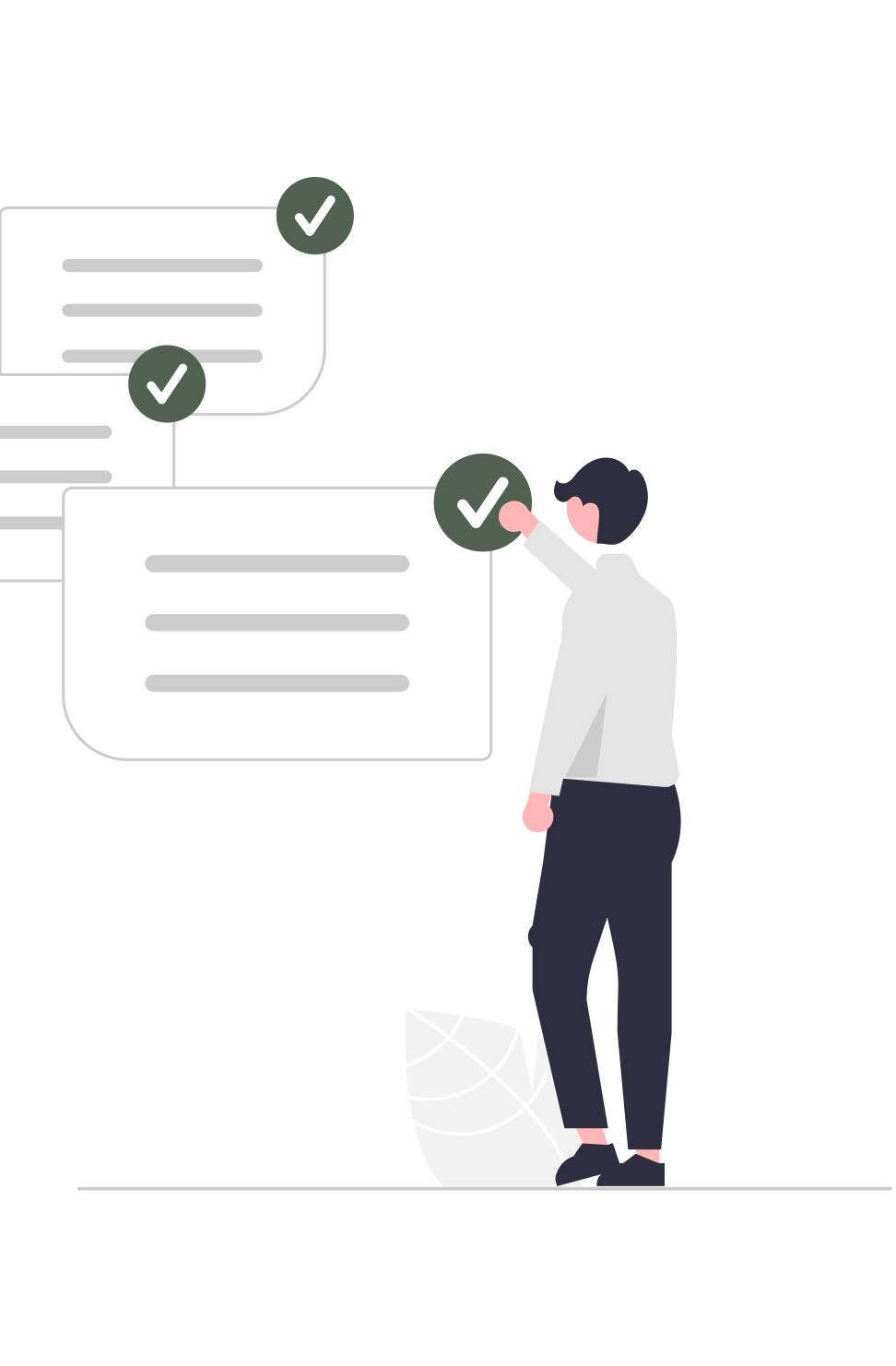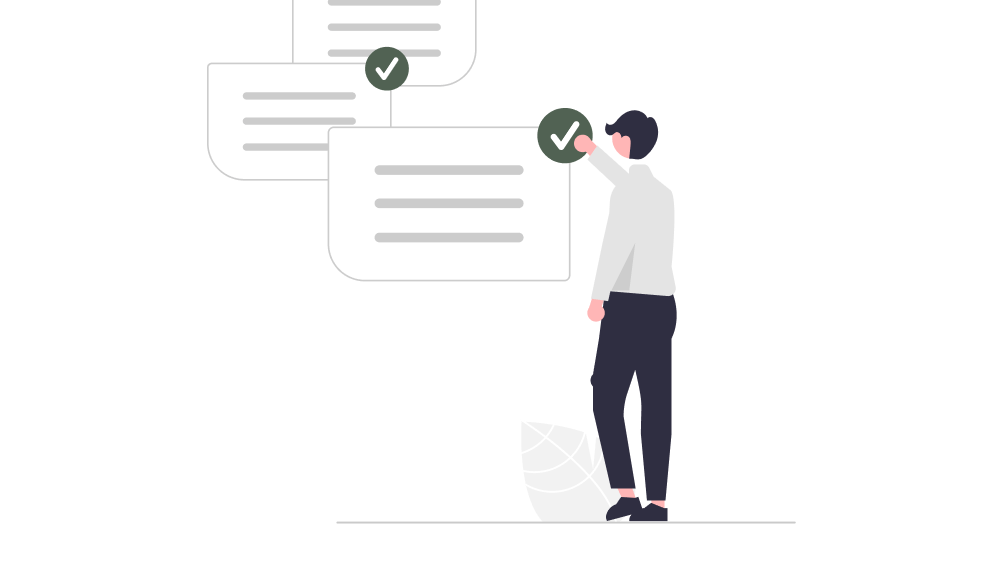 5
Sicurezza sociale
L'assicurazione pensione ha lo scopo di aiutare l'assicurato e i familiari a carico a far fronte alla perdita permanente di reddito in età avanzata, in seguito a invalidità o in caso di decesso.
How to become part of Aepsy
and a community of like-minded people
As a psychologist
Free to set up your own business, independent of location, and still without the title of therapist? Some people are waiting for your psychological coaching.
Min. two years of practical experience
Membership association advantageous
Personal conversation with Aepsy
As a psychotherapist
Independent, without admin, accompany self-determined clients therapeutically? We help you on your way - from A to Z. Learn more now
Specialist title federal psychotherapist
Membership association advantageous
Personal conversation with Aepsy