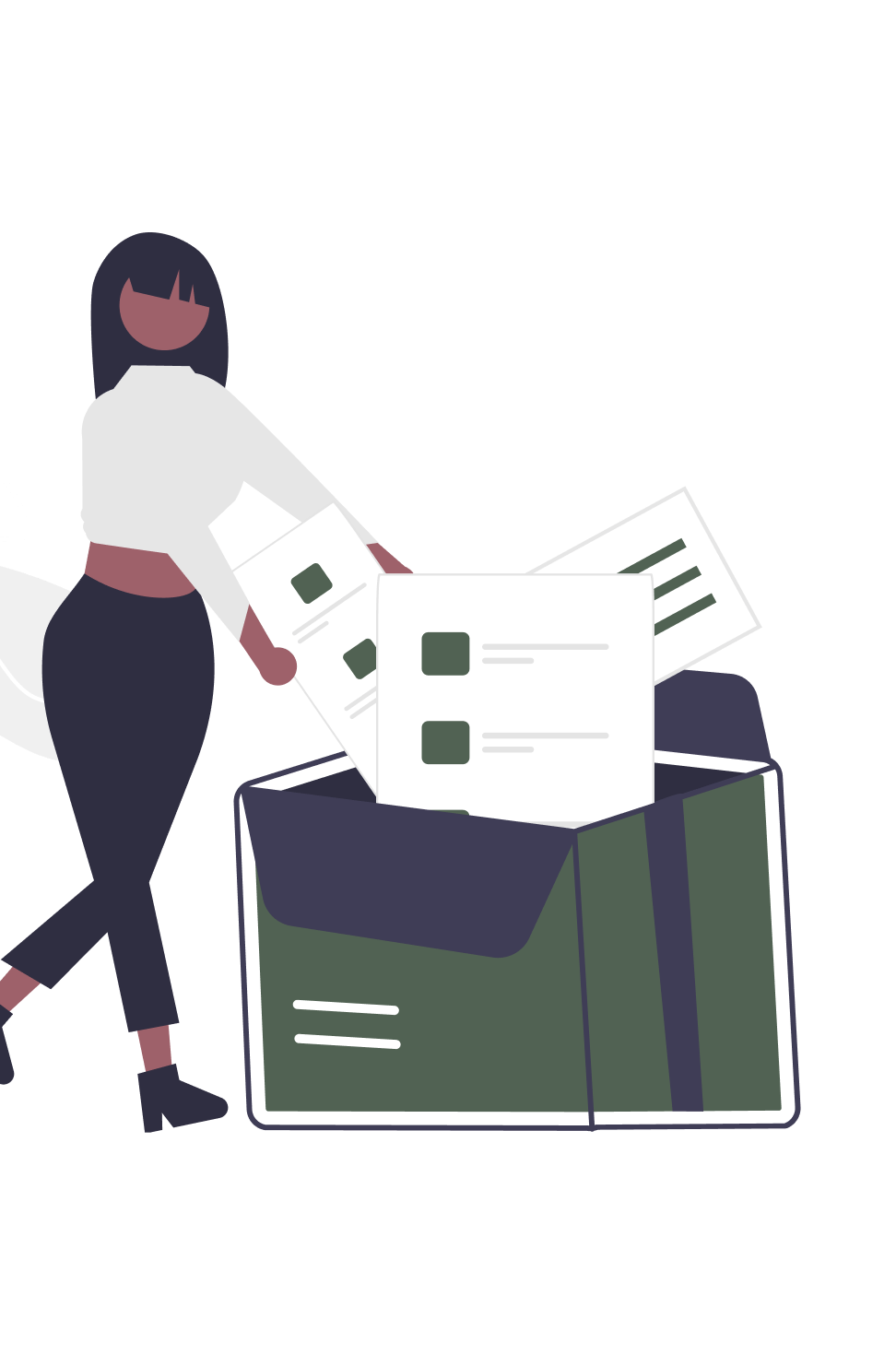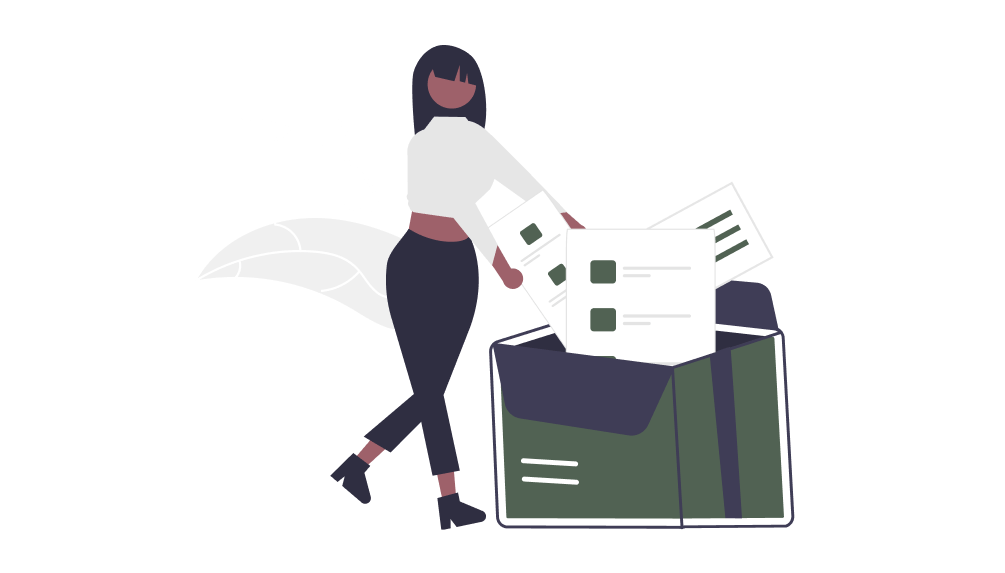 1
Demander une autorisation d'exercer
Pour pouvoir exercer en tant que psychothérapeute indépendant(e), tu dois demander une autorisation d'exercer auprès de ton canton.
Inscription auprès d'associations professionnelles (p. ex. FSP, SBAP, etc.)
La reconnaissance du titre de spécialisation de l'ASP, de la FSP ou du SBAP est une condition préalable à la demande d'autorisation d'exercer dans le canton de Zurich.
Ai-je besoin d'un numéro RCC ?
Obtiens des informations importantes pour prendre la bonne décision pour toi.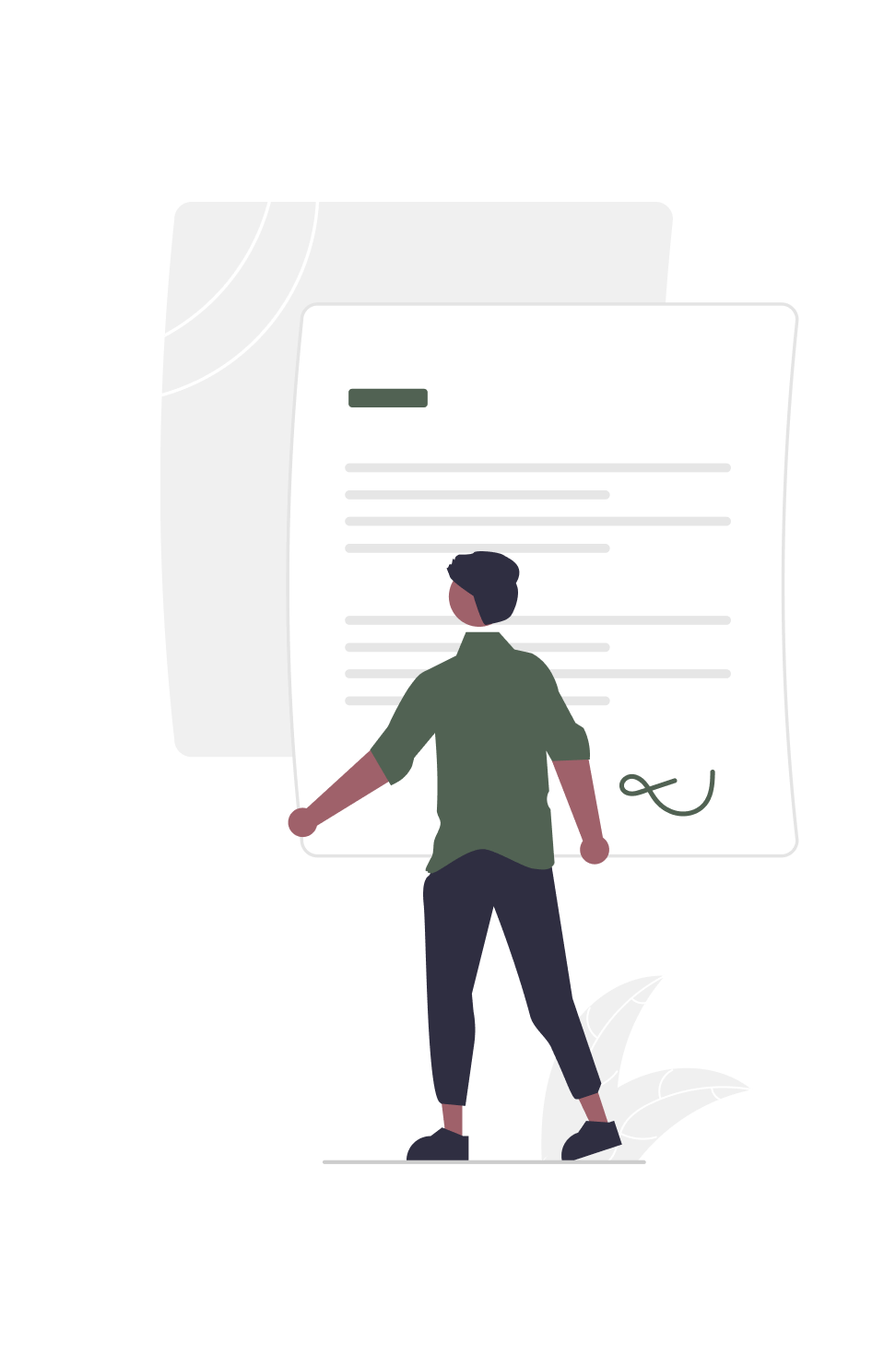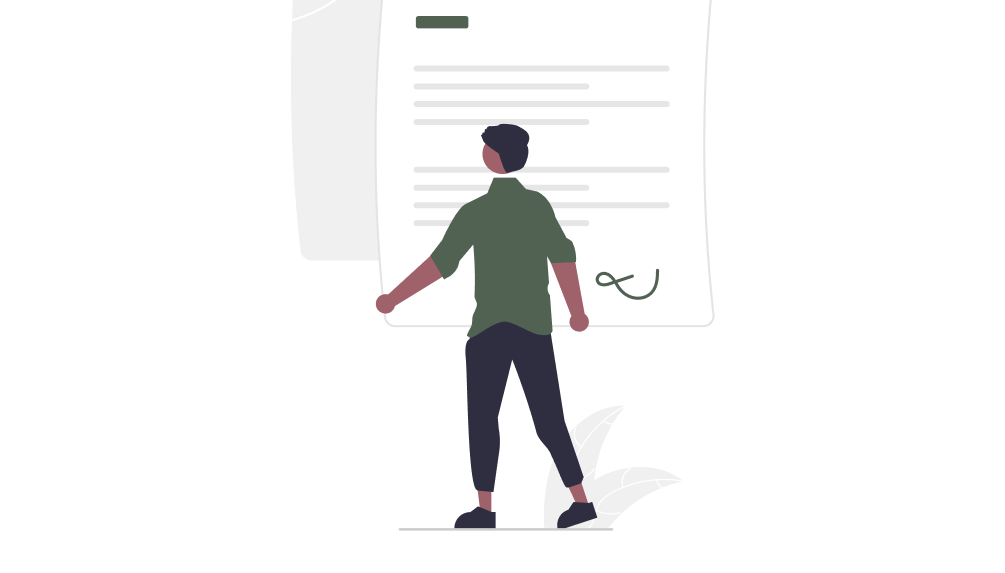 2
Décision de la forme juridique
Les psychologues qui dirigent un cabinet de psychologie ou de psychothérapie en tant que propriétaire unique créent généralement une entreprise individuelle. Cette forme juridique est souvent choisie dans un premier temps, car les formalités de création sont simples et peu coûteuses.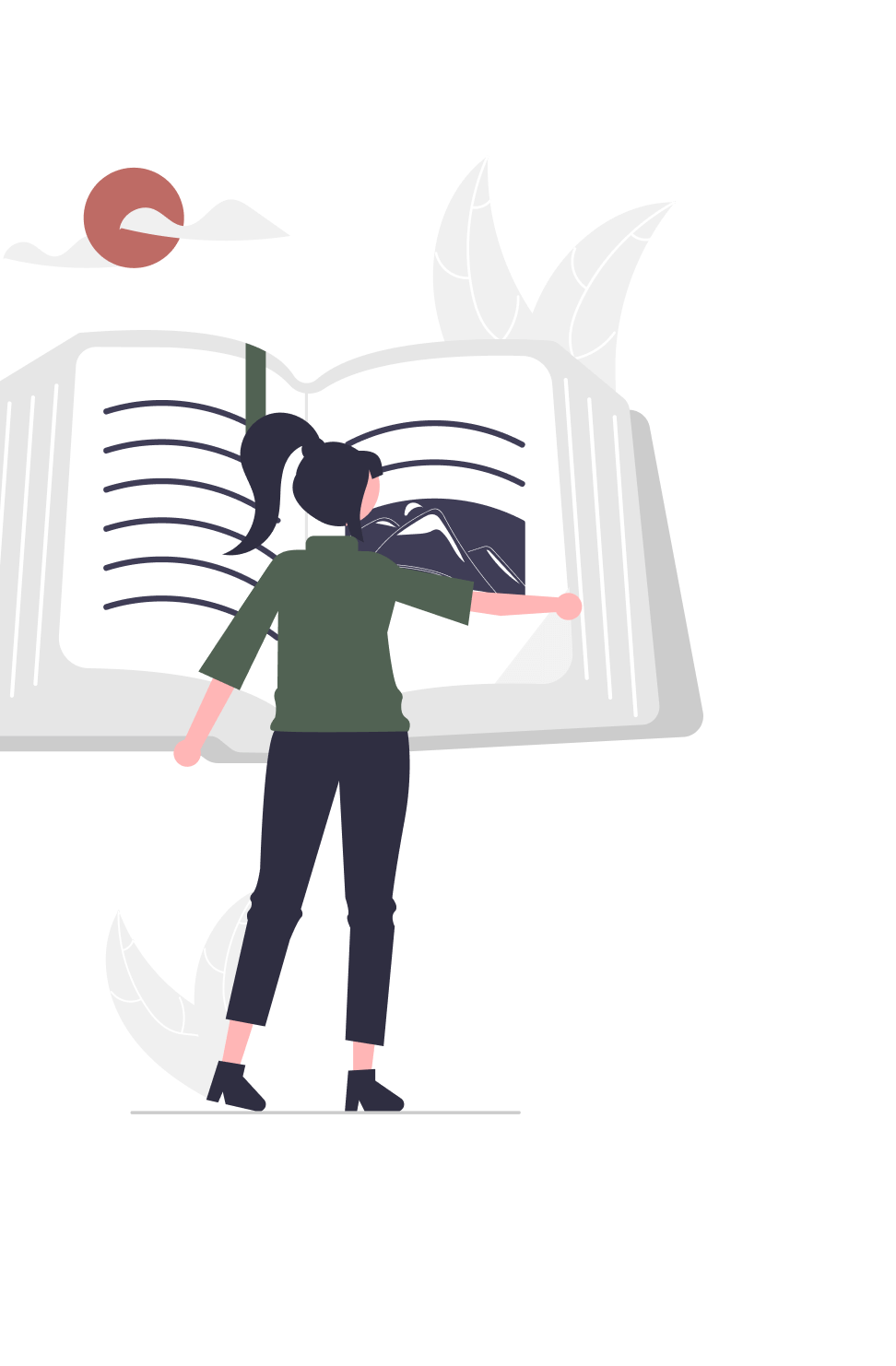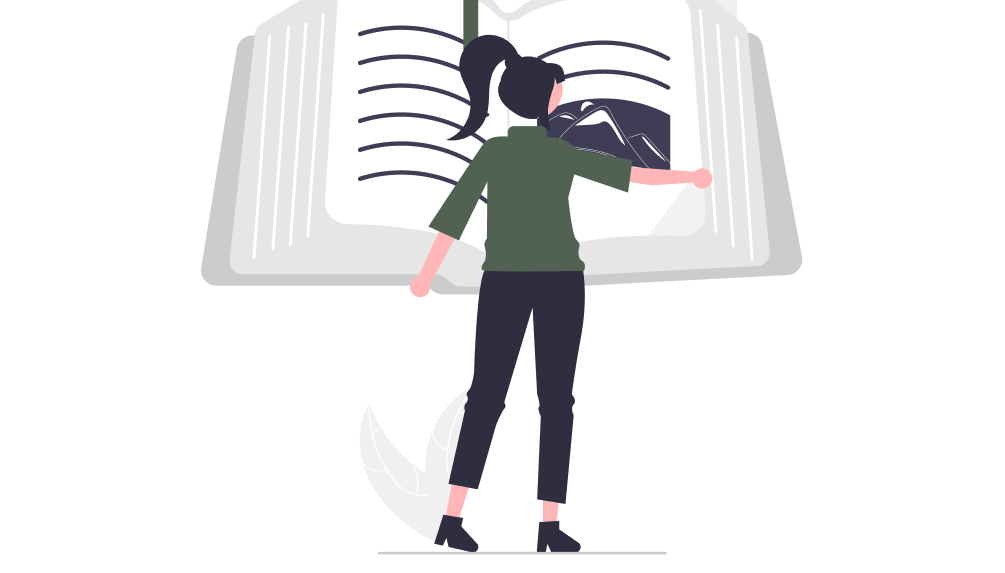 3
Annonce d'activité indépendante auprès de la caisse de compensation
En tant qu'indépendant, il faut s'affilier à une caisse de compensation pour pouvoir verser des cotisations au 1er pilier (AVS, AI, APG). L'inscription se fait auprès de la caisse de compensation cantonale du lieu de travail.
Registre du commerce
L'inscription au registre du commerce n'est obligatoire que pour les formes juridiques suivantes : Sàrl, SA, coopératives, fondations et sociétés en nom collectif. Pour les entreprises individuelles, l'inscription est facultative. Toutefois, si le chiffre d'affaires dépasse CHF 100'000.00 par an, l'inscription au registre du commerce est également obligatoire pour les entreprises individuelles.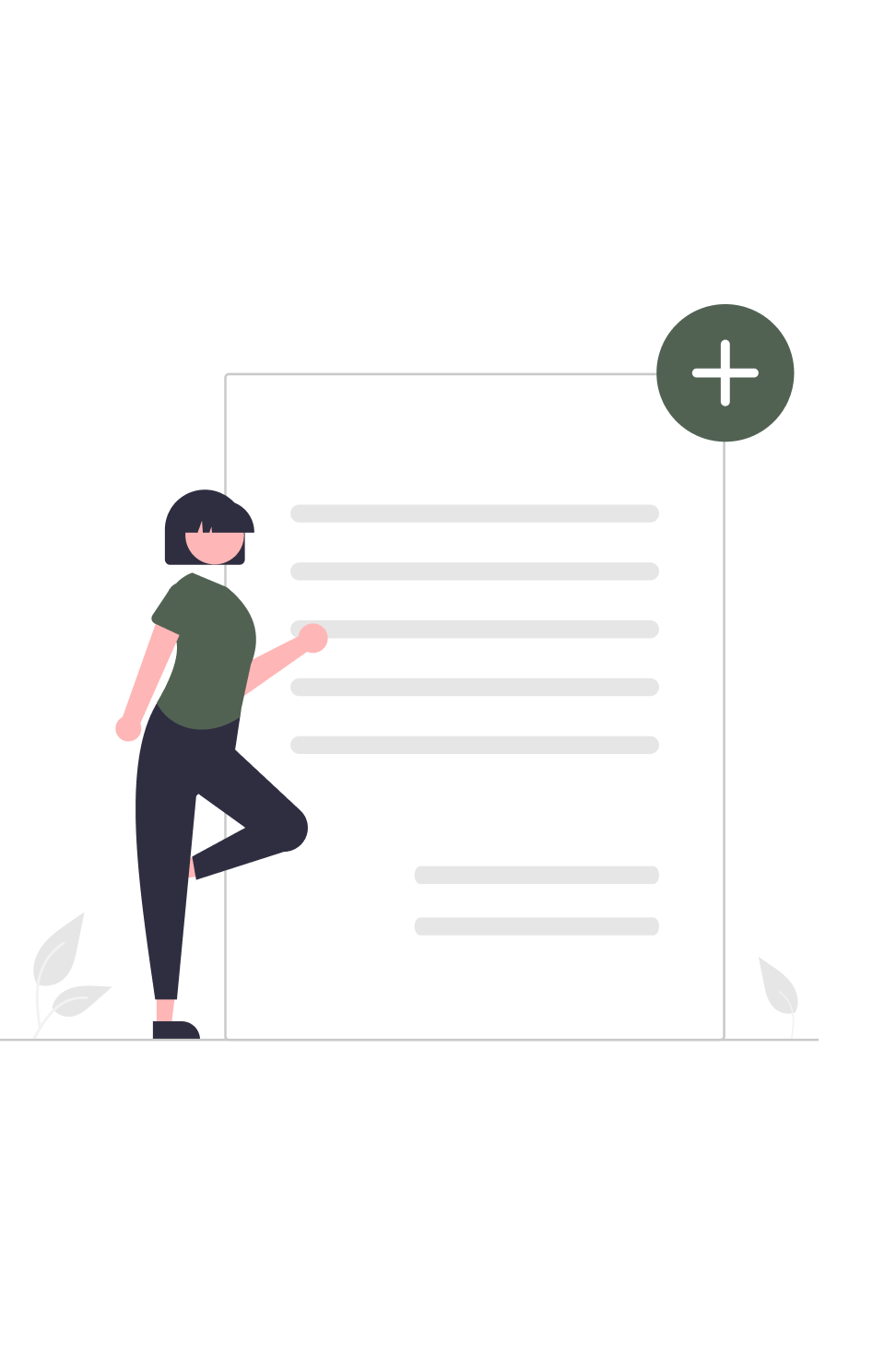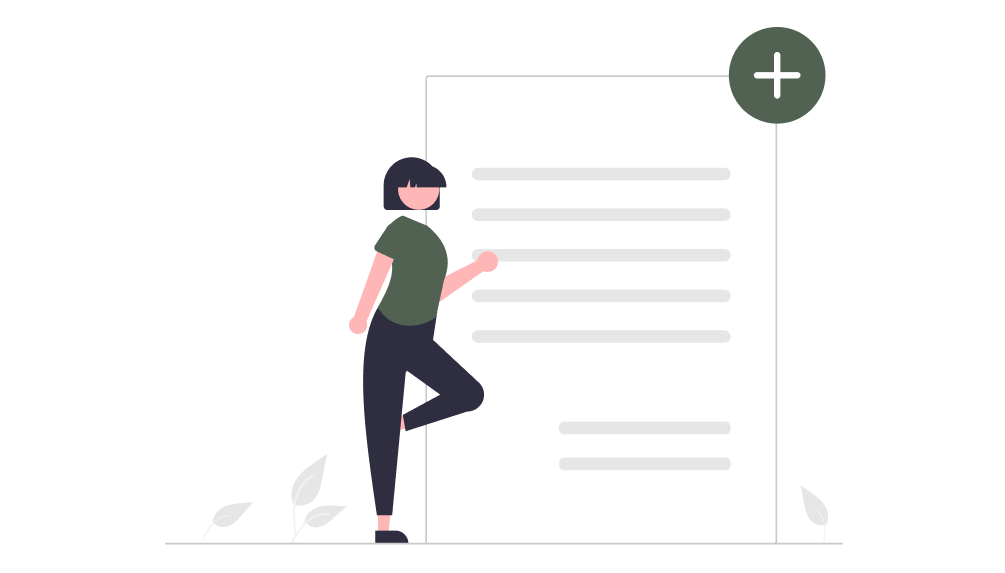 4
Souscription d'une assurance responsabilité civile professionnelle et d'une assurance protection juridique
L'assurance responsabilité civile professionnelle préserve d'une perte de patrimoine qui pourrait résulter de demandes de dommages et intérêts de tiers en rapport avec l'exercice de la profession.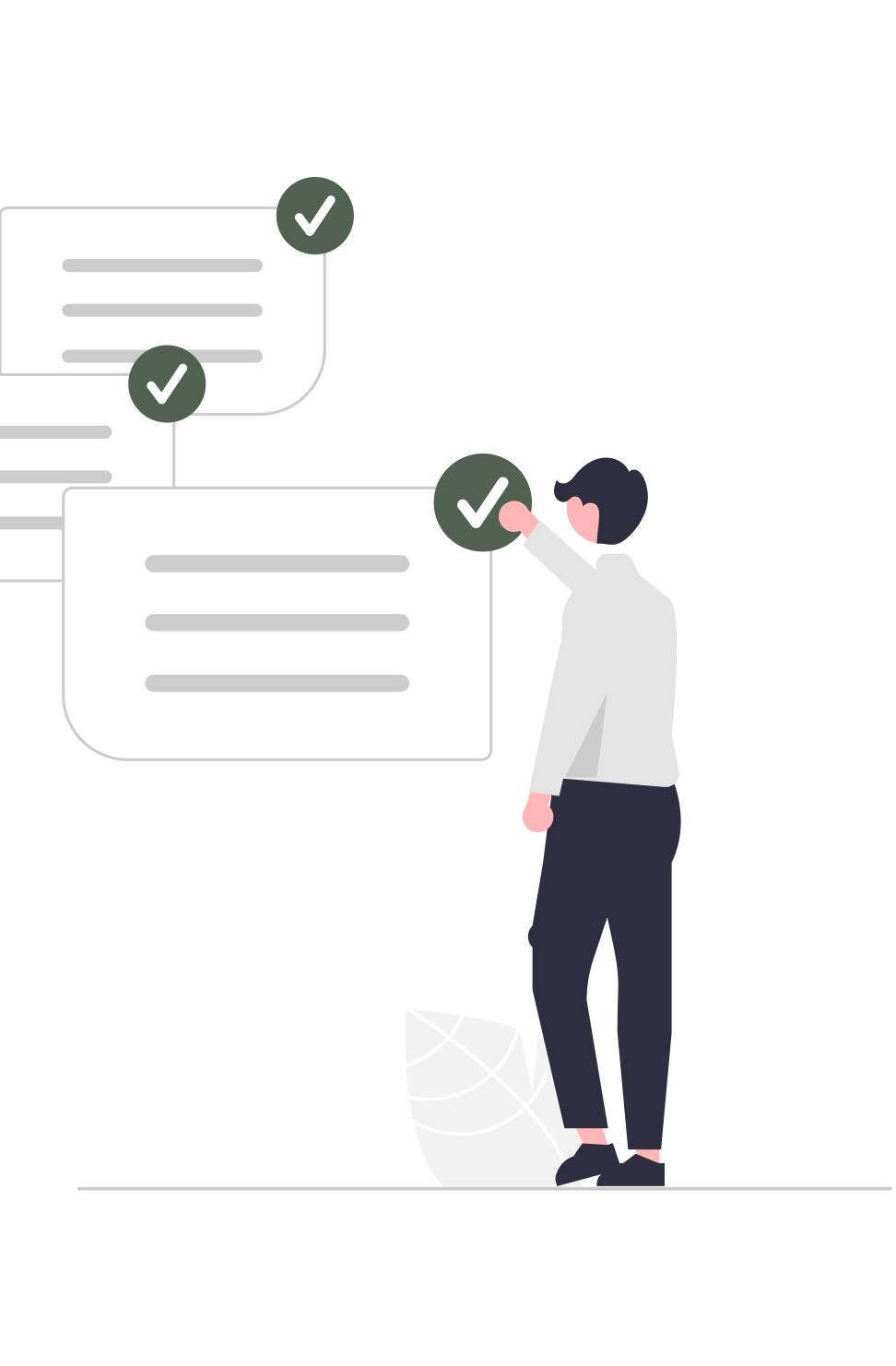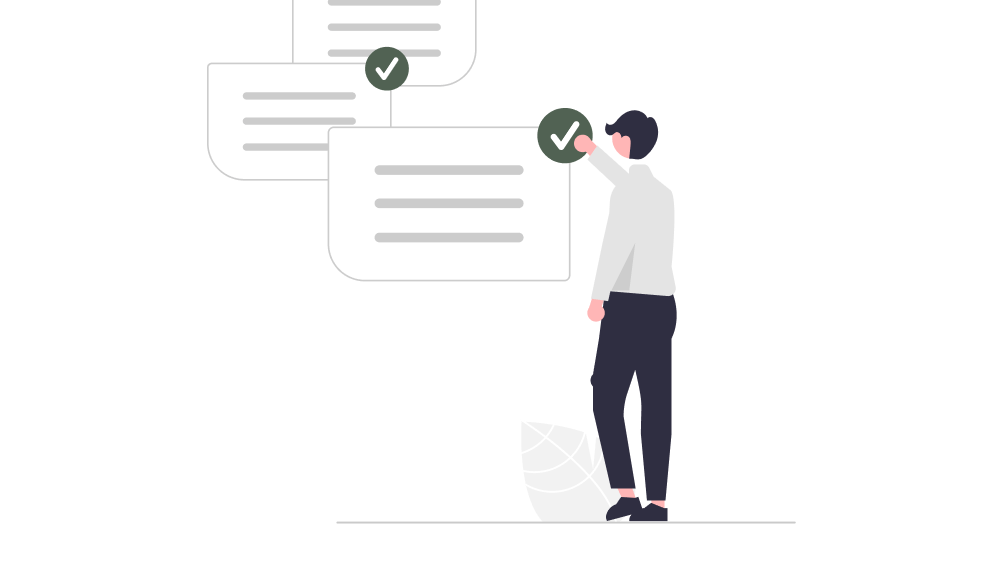 5
Assurances sociales
Les assurances de prévoyance servent à l'assuré(e) ainsi qu'aux proches autorisés à faire face à la perte de gain permanente à la retraite, à la suite d'une invalidité ou en cas de décès.
How to become part of Aepsy
and a community of like-minded people
As a psychologist
Free to set up your own business, independent of location, and still without the title of therapist? Some people are waiting for your psychological coaching.
Min. two years of practical experience
Membership association advantageous
Personal conversation with Aepsy
As a psychotherapist
Independent, without admin, accompany self-determined clients therapeutically? We help you on your way - from A to Z. Learn more now
Specialist title federal psychotherapist
Membership association advantageous
Personal conversation with Aepsy